Gilligan Creative is a multifaceted firm anchored in design. Identity + Brand Design, Web Design, Event Branding, Graphic Design, Residential + Lifestyle Influencing, and Photography Curation. We work with select businesses and nonprofits to better promote and integrate their brand into their outward-facing collateral and communications. Consistency, creativity, and brand fidelity are the pillars of building and maintaining recognition and trust. We understand the value of these pillars and look to promote them in everything we do. At Gilligan Creative, we imagine for a living.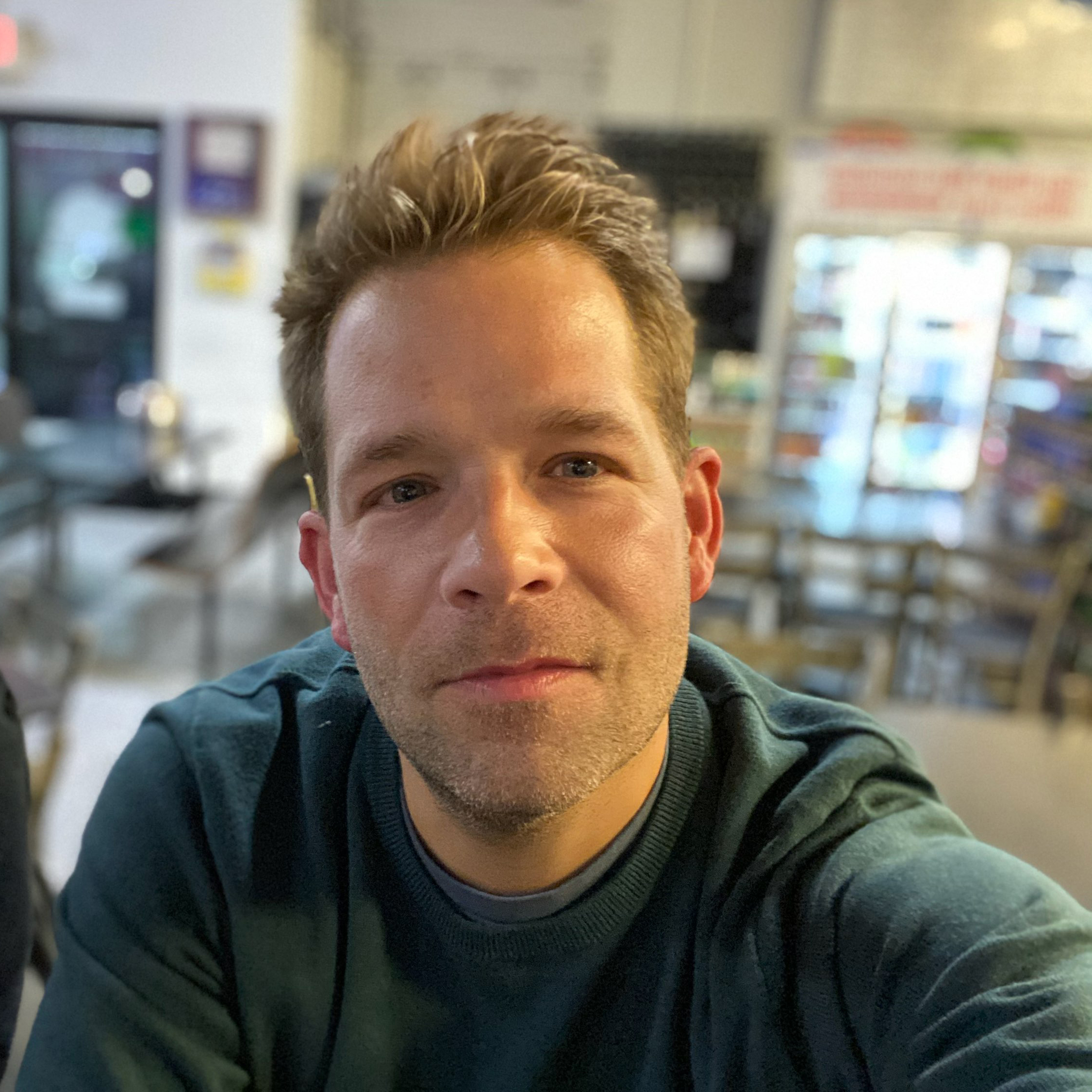 Creative Director
Imagination is at the heart of creativity. As long and I can remember, I have created my environment to realize my imagination. Whether it was elaborate pillow forts when I was a child, raw ground that I molded to a community for hundreds of families when I was in my thirties, or award-winning brand design in my forties, I have continually asked myself, how can it be better. Can it be more productive, more beautiful, more meaningful, more memorable? These are the driving questions throughout my life. They are also the core questions that I will ask when managing your next project.
Traveling has been a passion of mine since I was a youngster. I have had the fortune of backpacking across Europe just out of college. I lived on an island in Thailand after I attained my masters. I find the more I travel, the smaller the world becomes. I also have come to understand that no matter where in the world, I find myself, I have far more in common with the people I meet than I do differences. Through the eyes of those around me both at home and abroad, I can more fully understand the human experience. I continue to learn even more every single day.
I live work and play on the banks of the Chesapeake Bay in Maryland. I live with my husband of 15 years and two Labradoodles. Life's pretty good.
Let's Talk. Drop us a line to find out more!